Texas Top to Bottom Part 3 - McAllen: It's For the Birds!

Each year millions of visitors fly into McAllen, Texas where they are generously provided with lush accommodations at no charge. They eat for free too, 24-hours a day if they wish. And when they depart not a single one of these visitors offers a thank you or a tip. Through it all though the residents of McAllen are absolutely delighted with their visitors who just so happen to be birds, butterflies and dragonflies.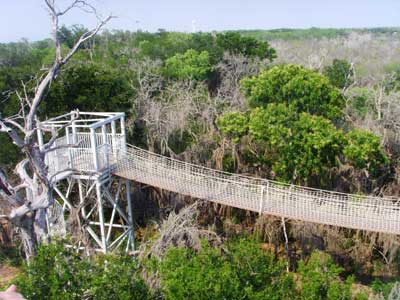 McAllen is in south Texas, way down in the Rio Grande Valley on the border with Mexico where it enjoys a subtropical climate that's irresistible to the avian crowd. The flocks even have their own resort, so to speak, called the Santa Ana National Wildlife Refuge. Bird watchers come to the refuge too hoping to spot the colorful hooded warbler, catch a scissor-tailed flycatcher in flight or hear the noisy call of the chachalaca. In all there are over 400 species of birds that visit the Santa Ana NWR at one time or another, not to mention half of the species of North American butterflies and lots of dragonflies and damselflies. There are several observation towers that bird watchers can climb and lots of trails where a sharp-eyed wildlife lover may spot lizards, armadillos, indigo snakes or rare animals like the ocelot and jaguarondi.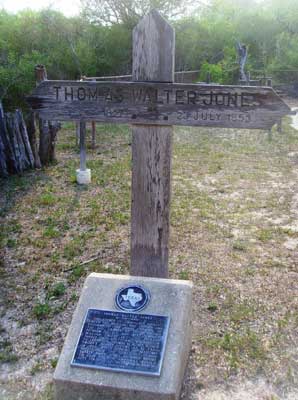 There's an interpretive tram ride too, and one of the refuge's trails leads to something unexpected; the picturesque Cementario Viejo where you can see 150-year old graves and a crypt marking the final resting places of the folks who lived here when the place was a working ranch. There's always plenty to see at the Santa Ana NWR but there are certain times of year that are best to see certain species, so if you are a birdwatcher looking to check a few rarities off your list its best to check in advance as to when you are most likely to see these elusive creatures. And yes, there's lots to do in the McAllen area even if you're not interested in things with wings.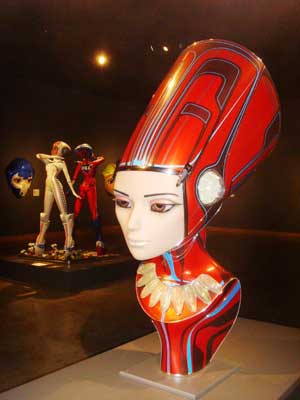 There's a surprisingly large number of fun arts-related things to do in McAllen and the city's International Museum of Art and Science is a top-notch place to spend a day viewing fine art as well as browsing a large collection of folk art and even a geological (rocks, minerals) collection. There's always a special exhibit or two at IMAS and currently the museum is spotlighting the third Shinzaburo Takeda biennial of print making; Takeda is Japanese but he lives in Mexico and much of the art on display was created in Mexico's Oaxaca state. If your taste in art is less exotic, then McAllen's First Friday Artwalk is the place to be.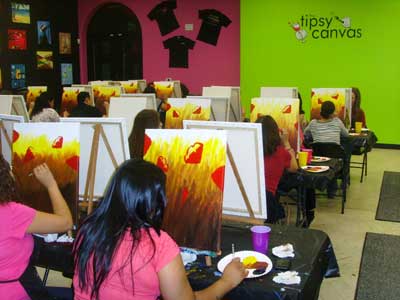 Artwalk takes place in the heart of the city and hundreds of vendors come out to peddle arts and crafts of all sorts, and of course there are lots of goodie stalls offering eats as well. Artwalk also features live music and colorful street characters and provides a good opportunity to mingle with locals that show up in droves for the monthly event. McAllen even has a place where you can get hands-on with art; head to the Tipsy Canvas and you can take a painting lesson while you enjoy wine or other beverages that you've brought yourself. On Saturdays McAllen has a farmer's market in the square outside the Alhambra restaurant and night club; you'll find more arts and crafts on sale there along with all the fresh grown produce.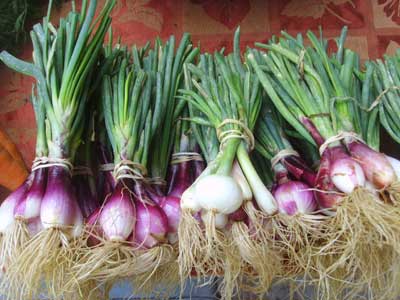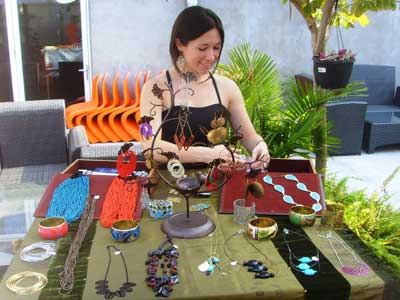 Before you leave town, make sure you visit Quinta Mazatlan; there you can tour a historic home that now serves as the headquarters of a nature center where among the native species you can get a glimpse of critters from far away, like the Australian beaded lizard. Stroll the grounds at Quinta Mazatlan at your own pace but don't miss the regularly scheduled animal shows. And the folks in McAllen sure know their Mexican food; whether you eat at fast food chain El Pato or dine at the classy Frida's you'll come away satisfied. Let's just say that at these places you'll find it impossible to eat like a bird.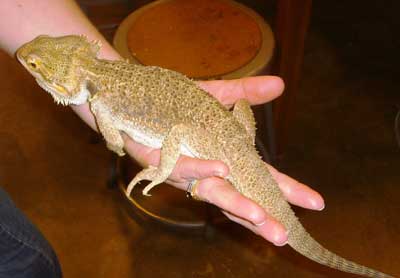 For more information on McAllen and area visit www.mcallencvb.com

.

---
...end