Down by the River: Frankfurt, Germany's Museum Embankment Festival

The bustling city of Frankfurt boasts one of the busiest airports in Germany and indeed in all of Europe. And while an untold number of passengers bound for far flung destinations transit through the major hub, those in the know set down their suitcases for a little bit and go out and enjoy the fabulous city. A half day layover, for example, affords enough time to take a Frankfurt city tour that leaves right from the airport. But to really have fun and get to know Frankfurt you need to spend at least a long weekend and there's no better time to do so than during the Museum Embankment Festival, the city's end-of-summer celebration.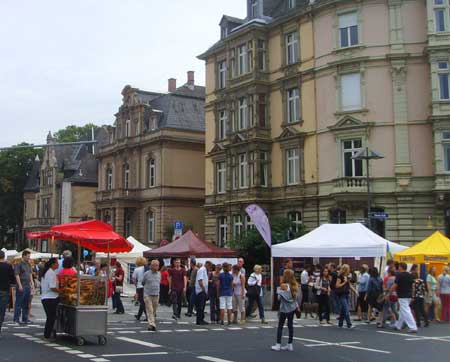 Downtown Frankfurt is situated on the banks of the Main River and the quiet, tree-lined promenades on both sides of the Main are, for Frankfurters and visitors alike, favorite places to take lunch, enjoy a relaxing stroll or just sit and watch the watercraft sail by. But every year, late in August, the area is not so quiet as lovers of art, music, food and fun come out for the Museum Embankment Festival.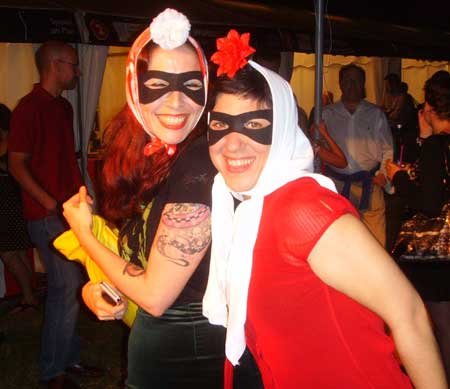 The festival takes its name from the fact that many of Frankfurt's culturally-diverse museums are clustered in this area and most are open late during the three-day event. Admission to the museums during the festival is normally free or free for those wearing the festival button that costs a nominal four euros (a little more than $5.) Among the many interesting choices are places like the Frankfurt Caricatura Museum (comic art), the German Film Museum, a money museum (!) and museums dedicated to archeology and architecture.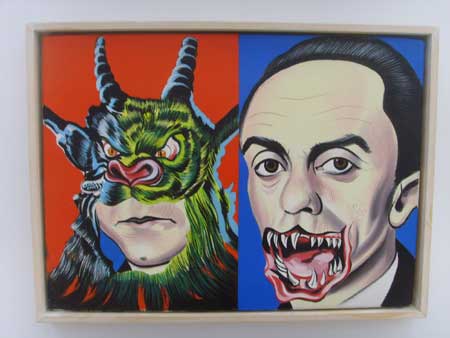 Stadel Museum
Of course there are plenty of museums showing fine art of every genre too; a must-see is the Stadel Museum, the oldest museum foundation in Germany, where the galleries are packed with works by the Old Masters as well as contemporary and modern works. And while the museums are a significant component of the Museum Embankment Festival, the fun here goes way beyond the world of art!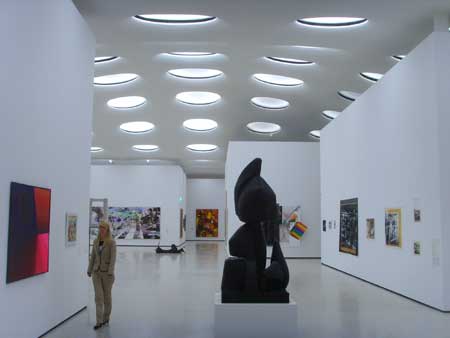 Stadel Museum
While many Museum Embankment festival-goers hop and bop in and out of museums during the event, there's plenty to do for those not interested in art or who maybe want to see just a museum or two. This is a huge street festival where hundreds of booths offer all kinds of goodies for sale and the food and drink stands will be of particular interest to visitors. Since most visitors will have a limited amount of time in Frankfurt, the festival offers a good chance to indulge in some delights peculiar to Germany or the Frankfurt Rhine-Main region. A delicious grilled bratwurst, freshly-baked pretzel and a stein of potent German beer are easy to find but hungry festival goers will find food from the plain to the fancy and of many ethnicities on hand in abundance along with libations of every sort.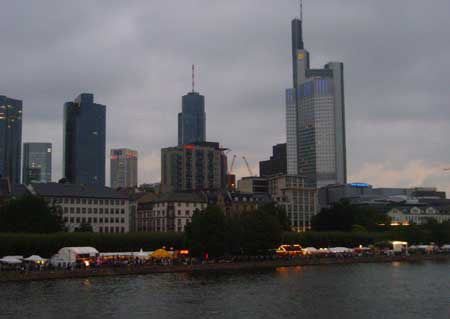 Street performers and colorful festival-goers are part of the fun too, as are craft stands, souvenir stands and places geared to children, like face-painting booths.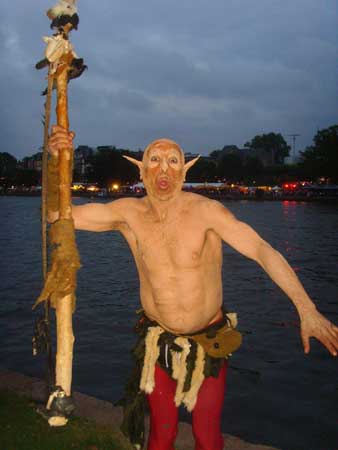 And you can't go far without the joyous sound of music touching your ears; in 2012 there were such diverse acts as German heavy metal bands Highrise Fall and Dark Horizon, numerous jazz performers, a masked surf band from Spain and a whole contingent of musical acts from New Zealand including the very animated traditional dance group Te Matarae I Orehu. Stages are located throughout the festival area and most of the performers take some time after their show to meet-and-greet fans.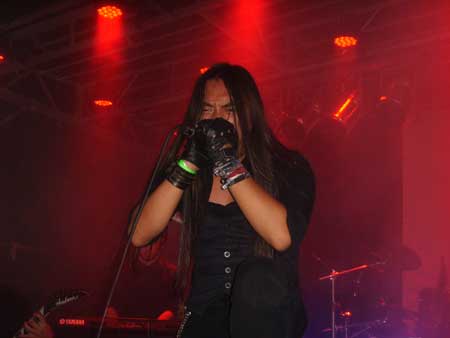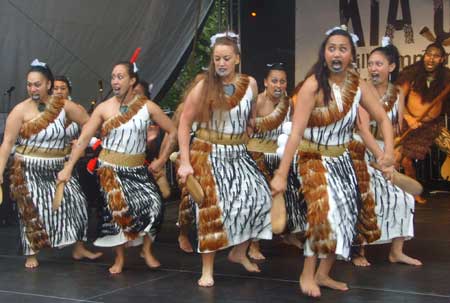 A pedestrian bridge allows festival-goers to easily get from one side of the river to the other but there are also opportunities to get out on the water; there's actually a company that uses giant inner tube-style rafts with barbecues on board that'll float you and feed you, or as an option for earlier in the day before the festival revs up, there are numerous sightseeing cruises along this part of the Main River available too.
The Museum Embankment Festival for 2013 takes place August 23-25. Information is available at www.museumsuferfest.de.
To help plan your visit to Frankfurt visit www.frankfurt-tourismus.de .

.

---
...end